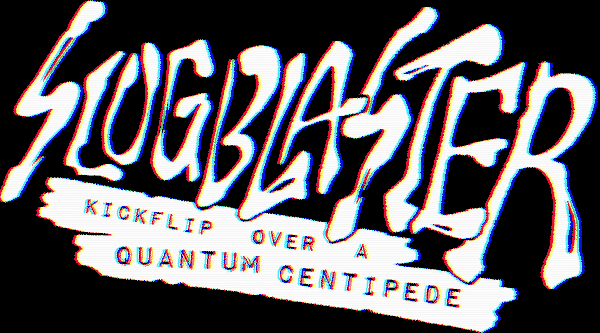 Slugblaster
A downloadable game
Get this game and 10 more starting at $15.00
View bundle
In the small town of Hillview, teenage hoverboarders sneak into other dimensions to explore, film tricks, go viral, and get away from the problems at home. It's dangerous. It's stupid. It's got parent groups in a panic. And it's the coolest thing ever.

This is Slugblaster. A table-top rpg about teenagehood, giant bugs, circuit-bent rayguns, and trying to be cool.

Who are you going to be? A sassy rich kid with a pair of modified time-skipping Scram Cat® sneakers? A chill loser with a lovable robot sidekick? An ultra-dimensional princess with a hoverboard made from pure light?
What are you going to do? Will you blow off school and sesh the abandoned mall in Vastiche? Get the Miper sponsorship by speed-running Prismatia? Salvage power crystals from the mossy decommissioned gundam in The Golden Jungle? Sneak into the hottest party in Operaeblum?
But be careful! Make sure you get home before the demiplane melts, or the bloodwhip swarm sucks your marrow out, or your mom finds out where you've been and sends you away to a camp for troubled youths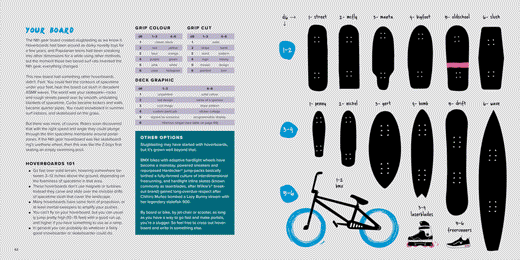 Slugblaster uses a stripped-down Forged in the Dark system, lovingly designed to support:
Collaborative, player-driven sandbox campaigns and free-form cinematic action.
Looking cool and doing tricks! Pop your gum in slow-mo while you do a 1080 over jets of slime.
Gear-hacking and component-collecting.
Fame and popularity! Get fans, earn sponsorships, wear a t-shirt with your face on it.
Narrative downtime arcs, where you buy scene prompts with points you earn during your adventures.
Dramatic, push-your-luck, third-act disasters.
Really dope chases.

Sci-fi adventure like Big Hero 6, Paper Girls, Everything Everywhere All At Once, Scott Pilgrim vs. the World, and the Spider-Verse movies.
Coming-of-age stories like Eighth Grade, The Edge of Seventeen, and A Goofy Movie.
Stuff about skateboarding like Skate Kitchen, Mid90s, or Lords of Dogtown.
Saturday morning programming like Ben 10, Earthworm Jim, Cyberchase, Power Rangers, or Teenage Mutant Ninja Turtles
Anime like SK8 the Infinity, FLCL, Eizouken, Sarazanmai, and Paprika.
Video games like Tony Hawk's Pro Skater, Jet Set Radio Future, OlliOlli World, and Bomb Rush Cyberfunk.
The way the bug aliens exploded into slime in Men in Black. Remember how cool that was?

"Just read through SLUGBLASTER, and wow it is fantastic! Highly, highly recommended."- John Harper, designer of Blades in the Dark
"I have never had more fun reading a game manual." - Sam Leigh of @GoblinMixtape
Listed as one of Gizmodo's Top 20 TTRPGS of 2022!
"It made me feel 20 years younger and a thousand years old at the same time." Chris Lowry in Tabletop Gaming.


Purchase
Get this game and 10 more starting at $15.00
View bundle
In order to download this game you must purchase it at or above the minimum price of $15 USD. You will get access to the following files:
Slugblaster Sheets 1.21.zip
52 MB
Upgrade!
Support this game at or above a special price point to receive something exclusive.
Physical Copy - SCUFFED AND DISCOUNTED EDITION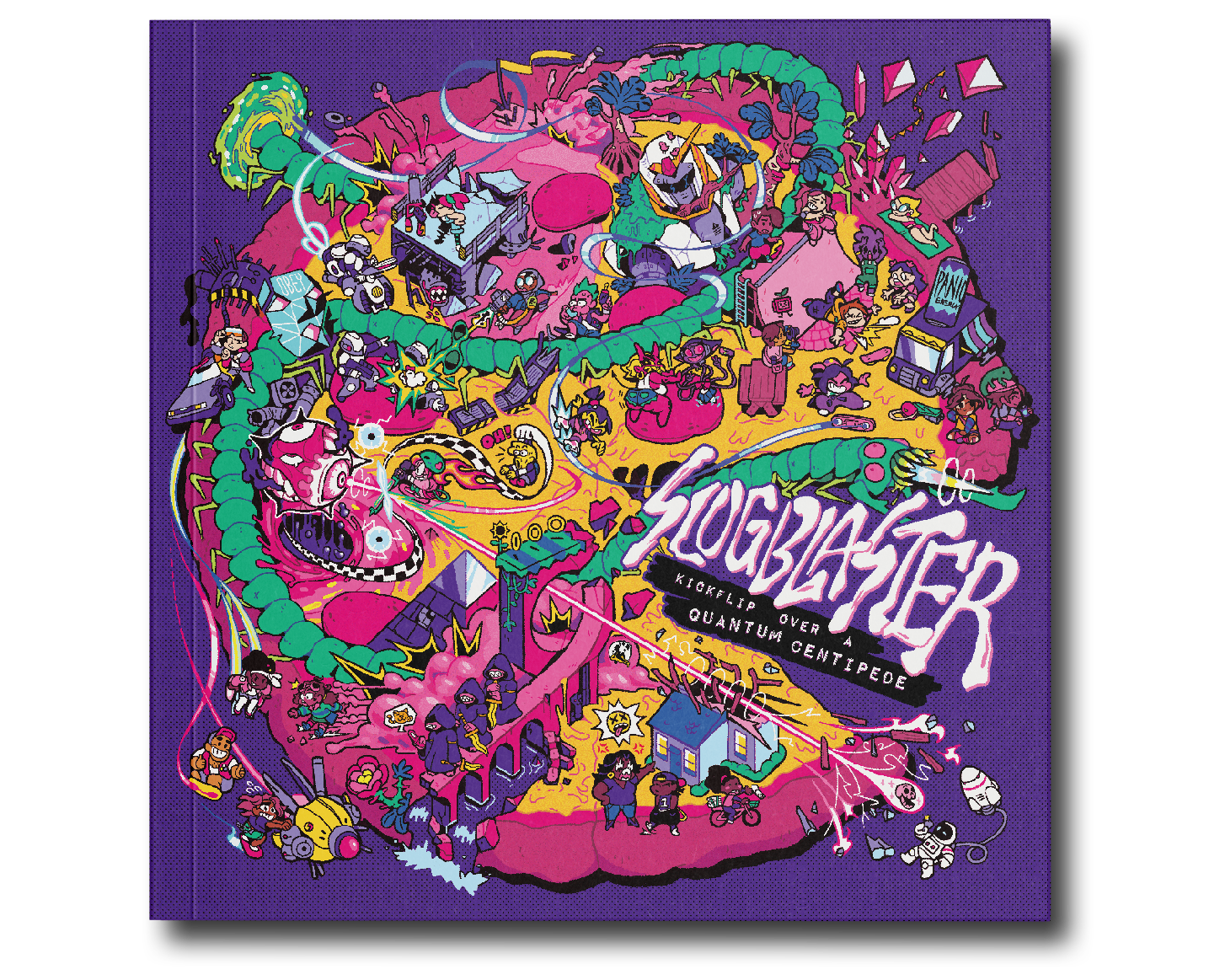 All I have left of the first printing, priced just to basically just cover shipping because they have some scuffs on the covers. But crusty trash goblins like you don't care about scuffs, right? Pure realness.